National Association for the Blind
Blindness can have a devastating impact on people's lives, but rehabilitation services can help them regain their independence and self-confidence.
We are proud to partner with some of the leading companies in the industry. These partners share our vision and are committed to helping us achieve our goals.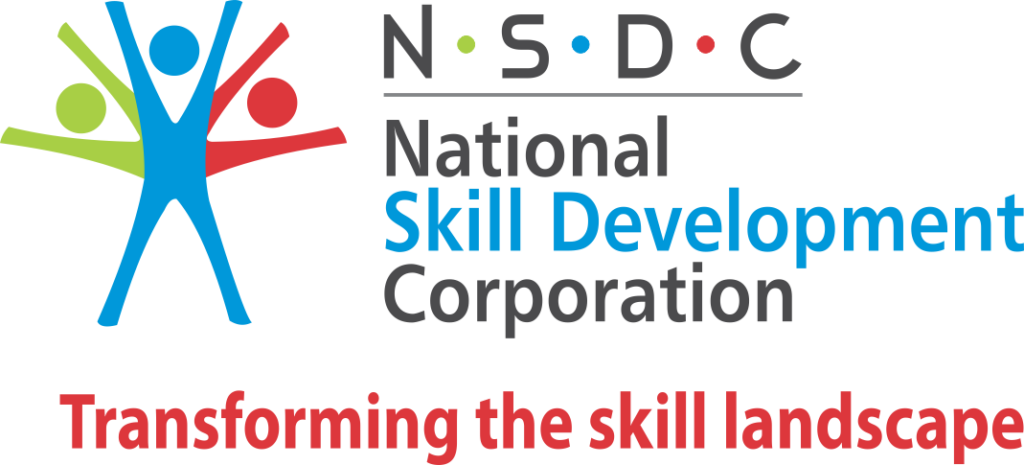 Engage with NSDC's Industry Sector Skills Councils to identify job roles that can be performed by the visually impaired – both blue-collar and white-collar.
Partner with the employing organisations to set up training programs for:
1. Blue-Collar job roles in assembly and packing Training Programs
White-collar job roles (Tele-sales, Tele-support, Front Desk Executive, Admin Assistant).

Get NABK's Job Oriented Vocational Training programs affiliated/ certified by the SCPwD.

NABK also successfully conducted four Online Call Centre Executive trainings as part of a pilot project with the Skills Council for Persons with Disabilities (SCPwD).

Evolve NABK into an Academy/ Centre of Excellence that would offer a Train-the-Trainer program to address the need to increase the number of Trainers certified to train the Visually Impaired. 
empowers women as leaders, they identify, train and develop local women entrepreneurs. NABK has partnered to support our beneficiaries on self employment opportunities 

InnovationHub Technologies
NABK has partnered to promote, use and support the use of the Device – URead, which is an innovative, simple to use Book Reader for the visually impaired.